I am so pleased that you are here.  This gives me the opportunity to tell you a little bit about myself, what I do, and most importantly how I can be of service to YOU. If you are seeking MORE life balance, resiliency and vitality and  LESS overwhelm, stress or fatigue, then I am your gal.
I am so pleased that you are here.  This gives me the opportunity to tell you a little bit about myself, what I do, and most importantly how I can be of service to YOU. If you are seeking MORE life balance, resiliency and vitality and LESS overwhelm, stress or fatigue, then I am your gal.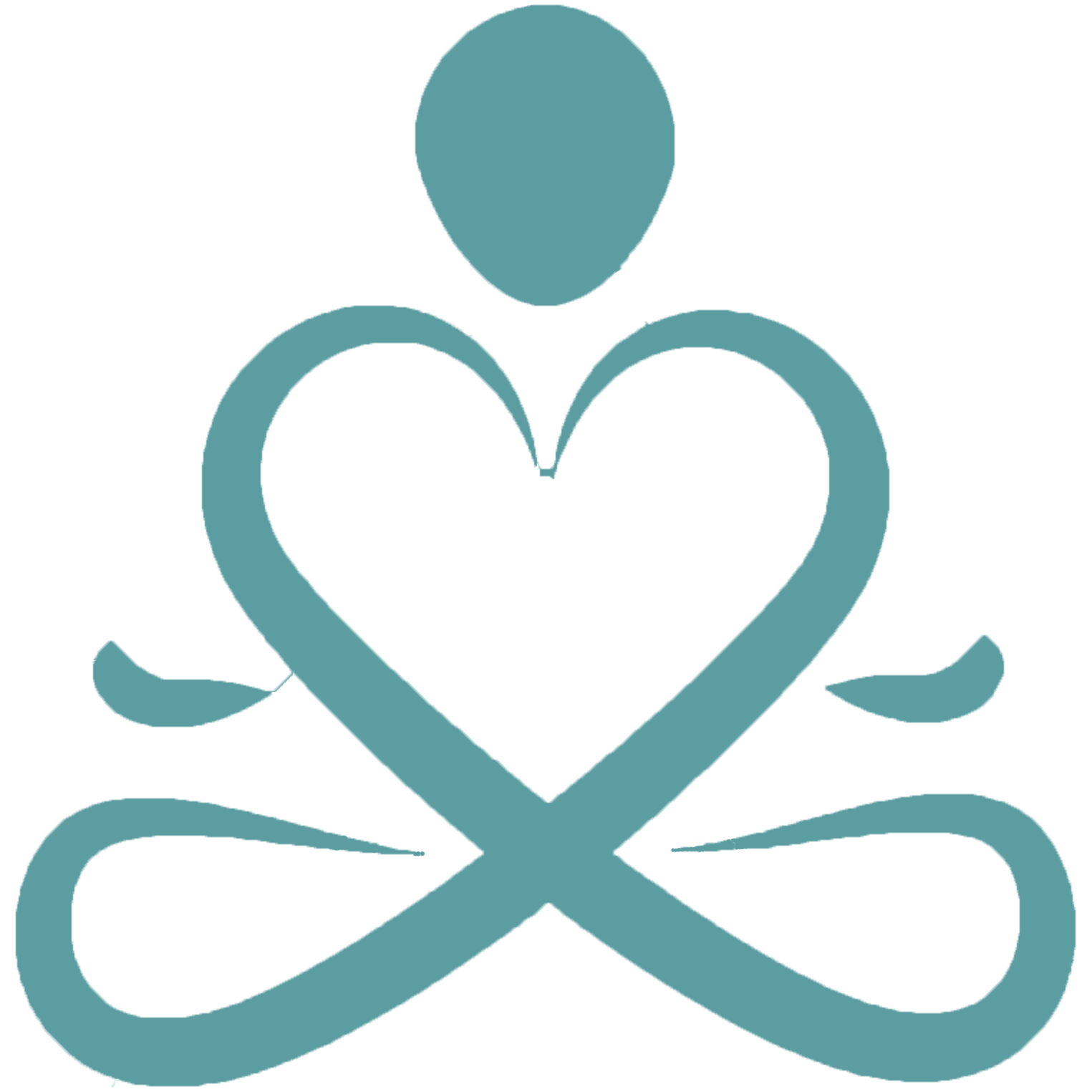 I am a Yoga & Pilates Teacher,  Wellness Coach and self-proclaimed HabitGuru.
I offer Live and Online Classes, Workshops and Courses that are Seasonal Celebrations. Each season brings with it an opportunity to re-assess and re-align our habits and goals.
Living & Loving Life – Habit by Habit, Season by Season.
The low light of Fall, the cold of Winter, the energy of Spring and the heat of Summer all provide unique opportunities AND challenges.
As we align our habits and routines, such as what we eat and how we exercise, with the Seasons, we work in harmony with nature finding MORE balance and LESS overwhelm.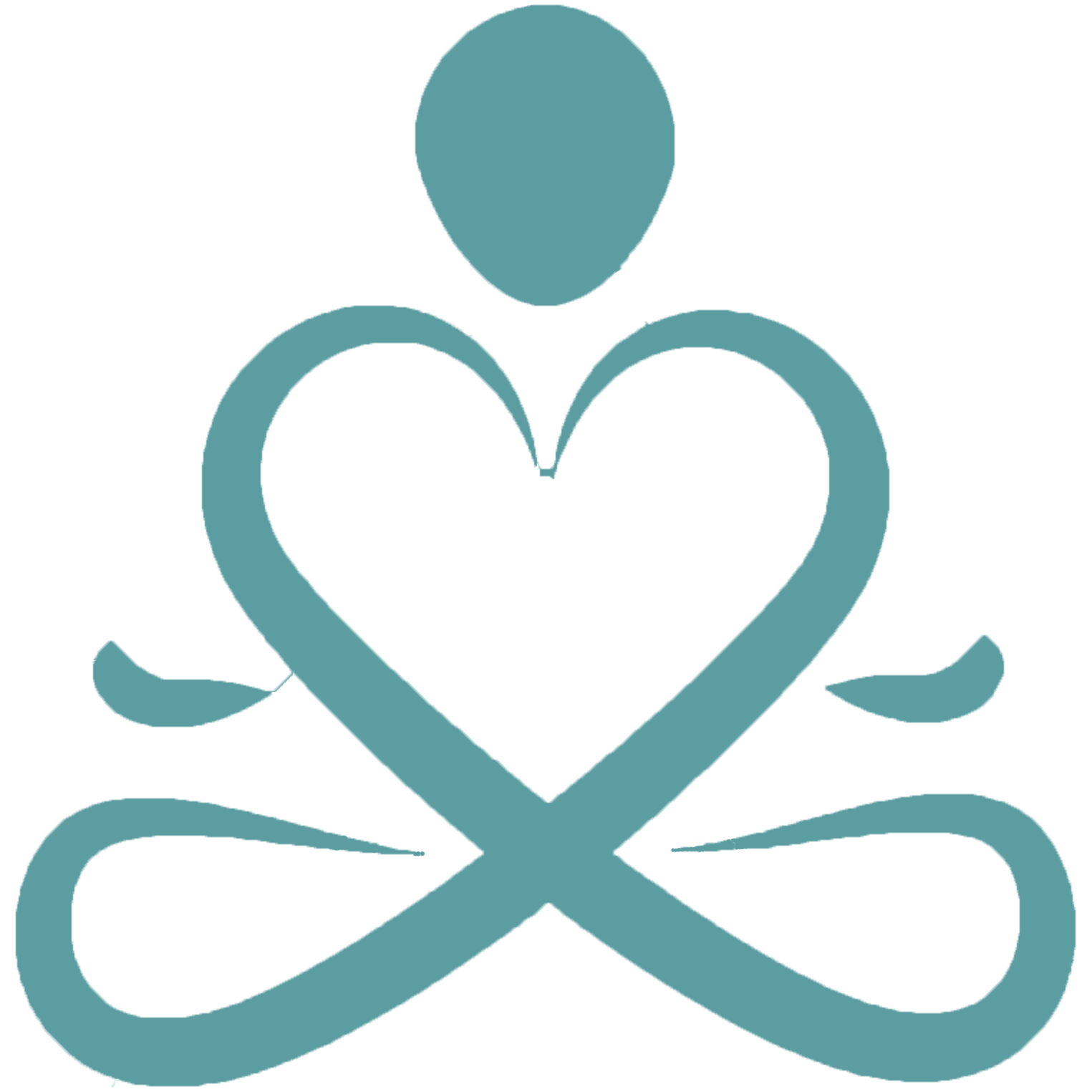 We are all creatures of habit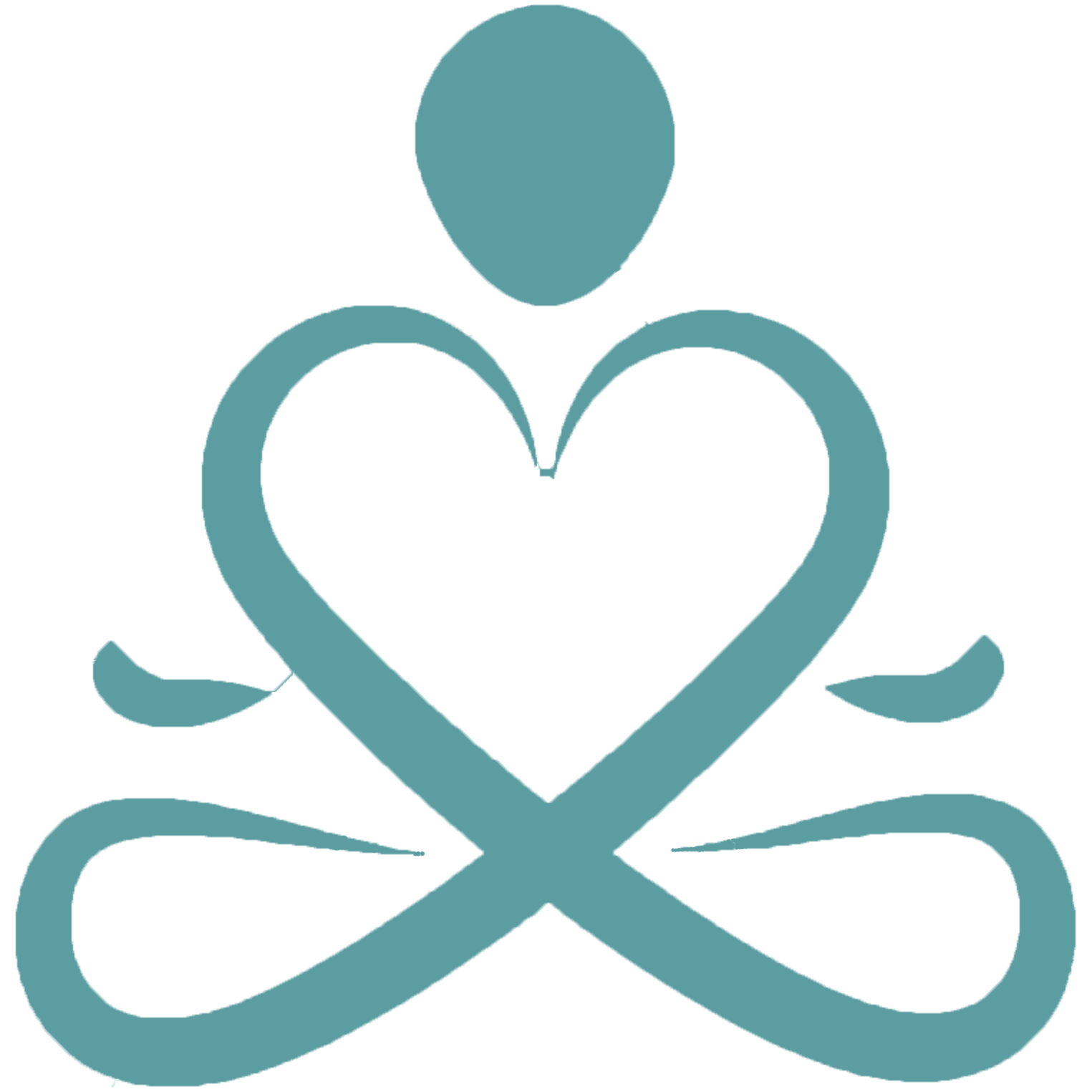 That tweaking our habits can make us healthier and happier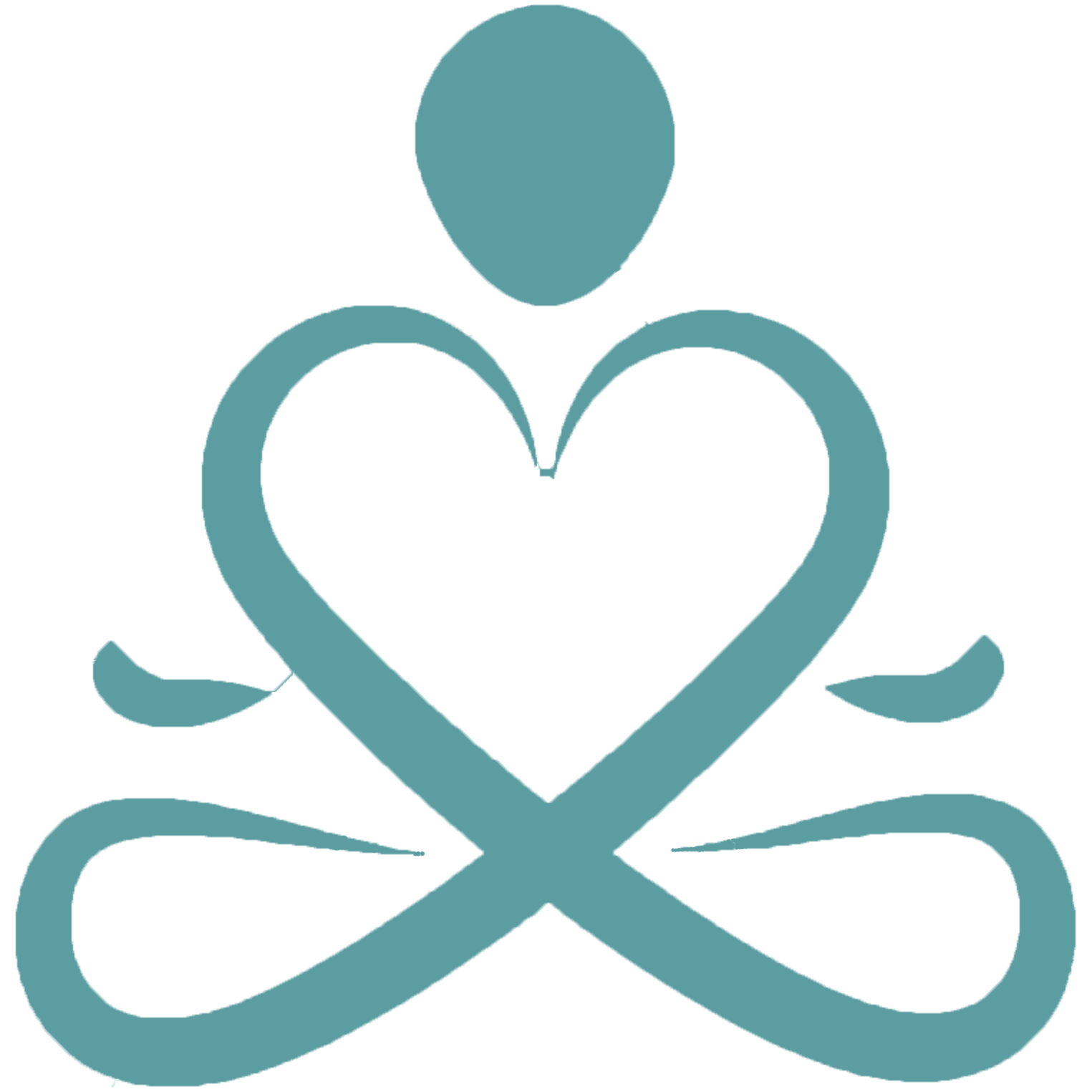 That we can DESIGN the next stage of our lives to meet all of our goals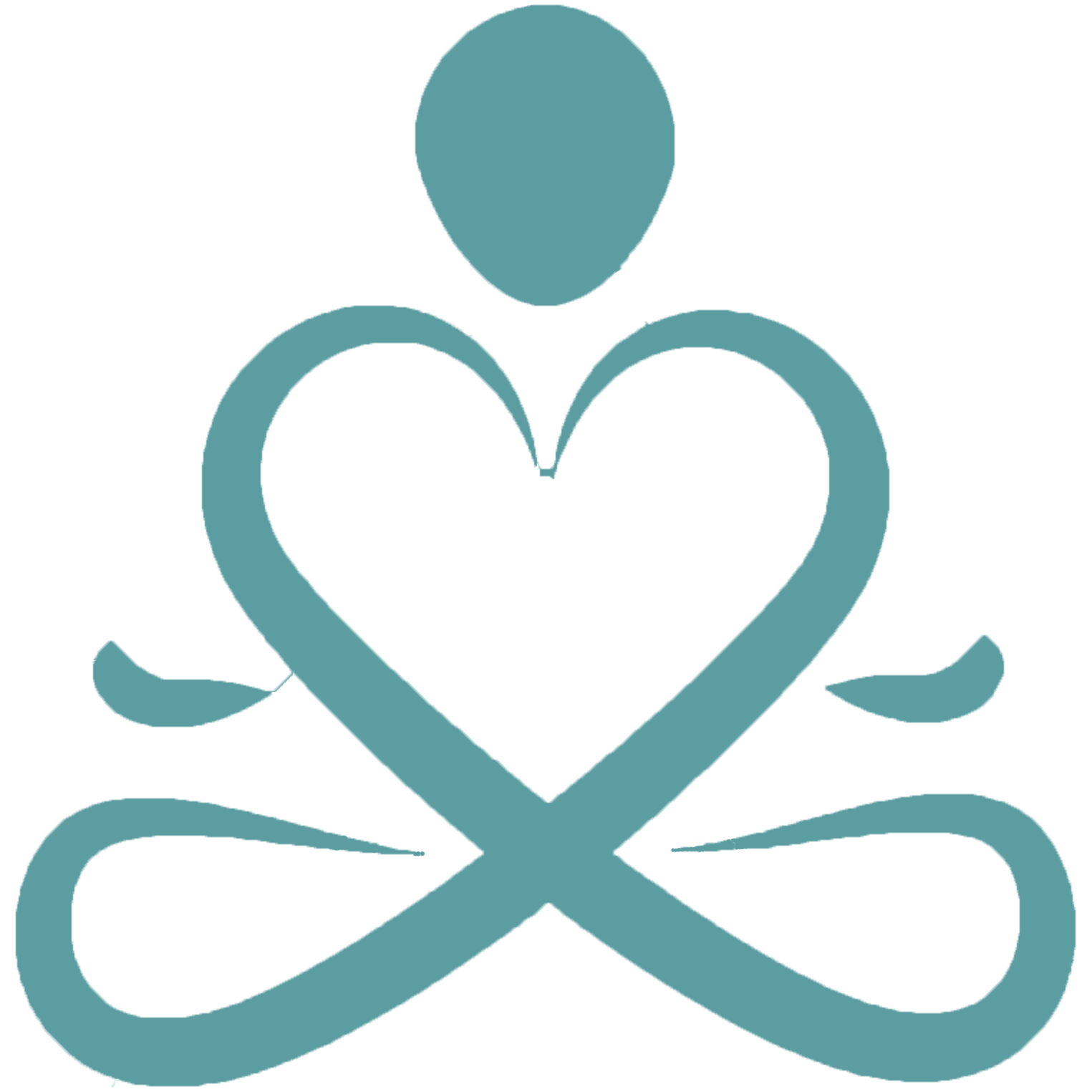 That today is the start of a new journey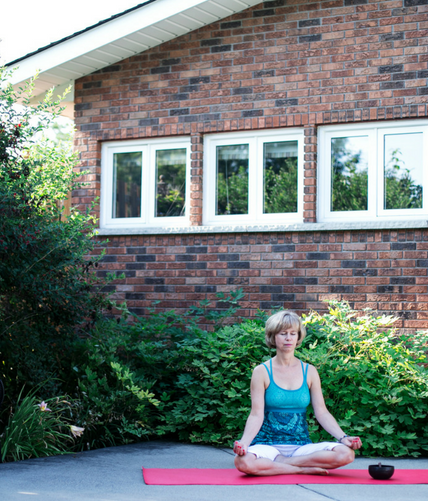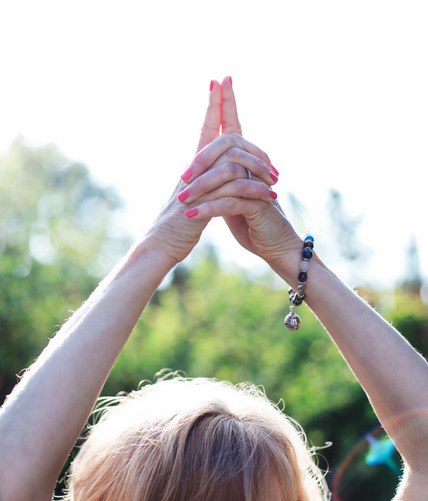 Ayurveda and Seasonal Habits
I was in my late teens when I first felt the impact of seasonal change.
In my first year of university, and for the next couple of Fall Seasons I would end up at the Doctor's office each Thanksgiving break.
I would complain to my Doctor that I was exhausted, that I felt down and lacked motivation to do anything.
Blood work would be done, suggestions would be made around vitamins, slowing down a little etc. etc. but it wasn't until I stumbled across an article in a magazine that my life changed.
This article described me to a tee……….
Exhausted, moody, hungry, tired, and overwhelmed.
Yes, everything a student may be feeling but it was just not me.
What I found out was that I was hugely sensitive to the drop in the light that happens in the Fall season.
This drop of light adversely affects our "feel good" neurotransmitter Serotonin.
I promptly purchased a SAD ( Seasonal Affective Disorder) light, added a daily walk in the sunshine and a yoga and meditation practice and I have never looked back.
These simple additions to my daily routine got me so excited that I started to read more about Ayurveda, Habits, and our Body Clocks and how all of this related to our energy, vitality, moods, sleep and ultimately our happiness.  
I became a bit of a HabitGuru to anyone who would listen.
Over the past 25 years I have been teaching classes and doing workshops on how a daily routine can enhance our lives.
I have now combined all of these classes and workshops in to 3 Seasonal Celebratory Online Courses brought to you in the Fall, Winter and Spring/Summer!
I have been teaching yoga, pilates, strength training and coaching private clients for over 25 years in New Liskeard, Ontario Canada.  I am a nature lover and take full advantage of this amazing area we live in.
Everything we do is linked to the seasons so, very early on, I felt this deep connection between my habits and routines and my well being.   I am the mom of two teenage boys, married to my childhood sweetheart and love camping, cottaging, fishing, barbecuing and country music.
Now to my day job…..I have a Degree in Physical and Health Education from Queen's University and a Master's Degree in Sports Administration.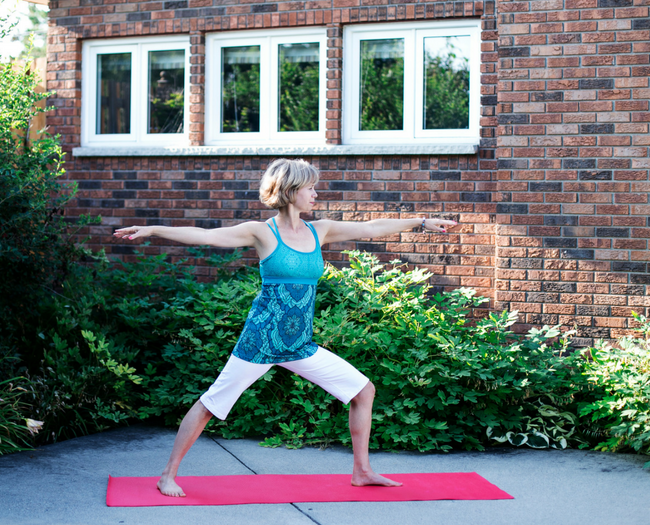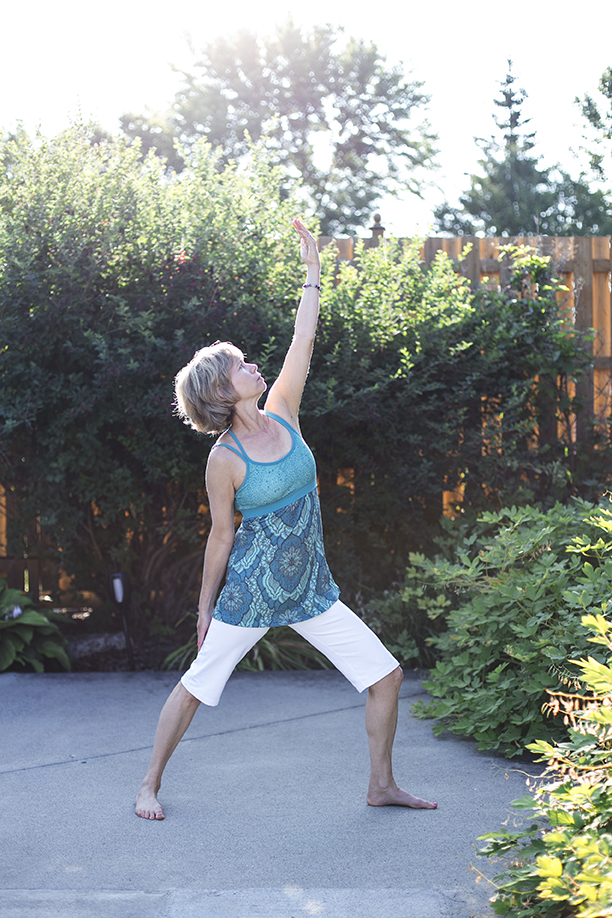 I have rounded out my degree with a  Personal Training Certification, Pilates Mat and Reformer Certification, and  Integrated Movement Therapy and a Yoga Teacher Certification.
Healthy living has always been my passion as well as teaching and sharing all that I have learned personally and professionally through my Studio Classes, Workshops and Courses and  Private Client work. I have also had the benefit of gaining wisdom and knowledge from the many wise women and men I have had the privilege to work with over the years.
I am so grateful for the opportunity to share my knowledge, tips and techniques with you whether you are participating in one of my studio classes, reading one of my online offerings, participating in my facebook groups or taking one of my online courses.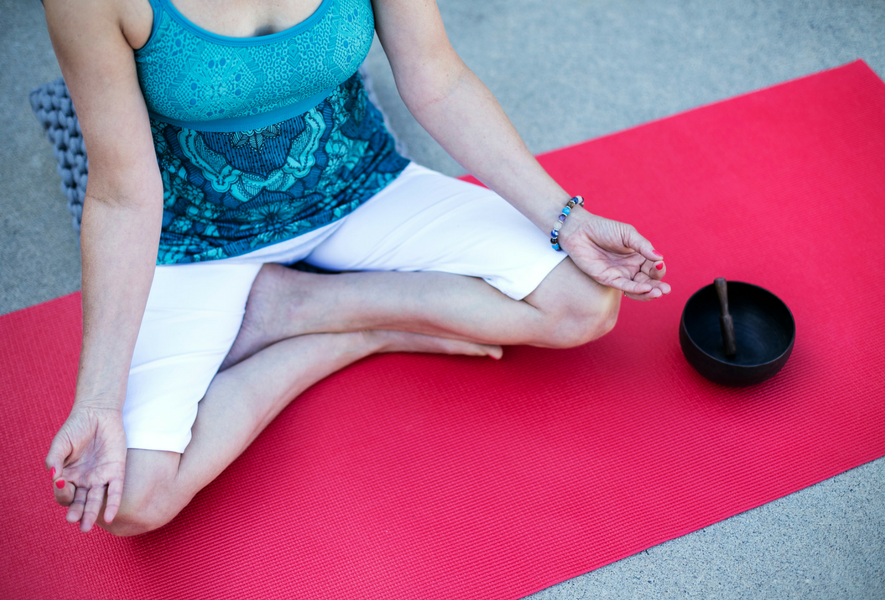 I teach at the Beautiful Balanced Motion Pilates & Yoga Studio and the Waterfront/Pool Fitness Centre in New Liskeard, Ontario. Canada.  I offer a variety of Yoga, Pilates, Reformer and Building Bones classes that are designed to help you meet your goals on a yearly or seasonal basis. Whether your goals are around improving your posture, strength, balance and flexibility or reducing tension and tightness mentally and/or physically a class, workshop or program can be found for you.
Online
Courses & Workshops
Relaxation Flow Yoga (8:30a.m. Monday Mornings)
Yoga & Pilates Strength Flow (8:30am Wednesday Mornings)
Yoga Flow (8:30am Thursday Mornings)
2023 VIP Fit, Fearless and Fabulous Winter Experience
HabitThrive Podcast & Habit Thrivers Club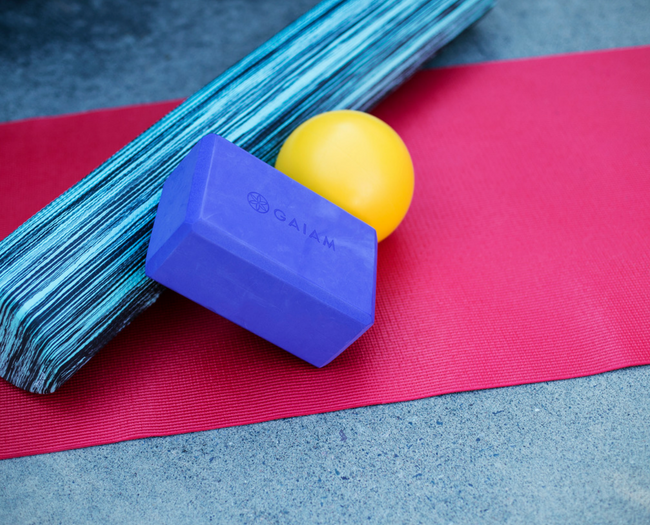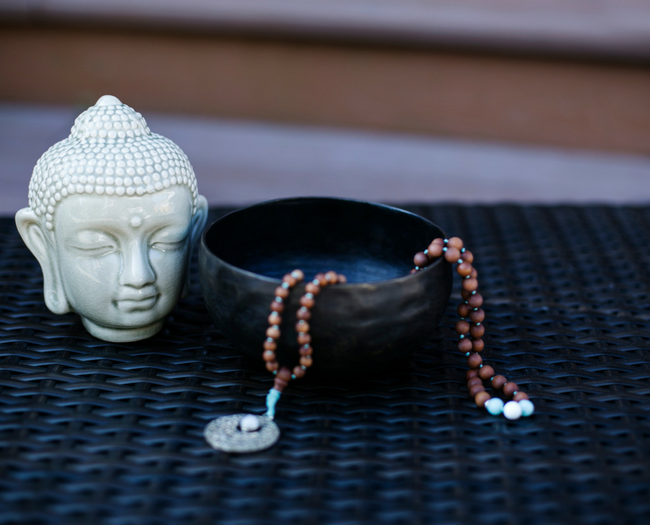 In Studio Private Coaching
If your preference is one-on-one training, I offer one hour sessions on Yoga, Pilates, Breathing, Meditation, and individualized Wellness Programs.  Each program is created specifically for you with an option to have a personalized video of your home program.
Do you ever wonder why some people seem happier than others?  What is their secret?
Well, there really isn't a secret – it really is being aware of our own tendencies and habits and knowing that we have the ability to add, delete or change any habit, tendency or routine that isn't contributing to our happiness.  The amazing thing is that is doesn't take a lot of resources, time or energy.
It is about increasing our awareness of where we are and where we want to be.